We are pleased to introduce you to our team of Senior Wedding Planners who are pleased to assist you in any way they can.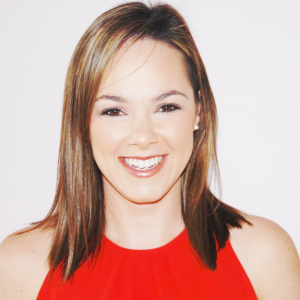 Lauren Cacciola - Worldwide
After spending 10 years working in the travel and events industries Lauren has joined Marry Me Abroad to combine her two passions, travel and wedding planning. With her meticulous detail, passion for all things travel and a love of wedding planning, Lauren is your ideal wedding planner.
Having trotted around the globe scoping out new and exciting destinations and venues Lauren is well equipped to assist you with your perfect day in Europe, in particularly Italy, North and Central America, the Caribbean, Thailand, Bali, Fiji, Vanuatu and right here in Australia.
"I am privileged to be able to assist such wonderful couples and to make their special day truly memorable. For me, hearing the excitement in their voice when they return home as husband and wife is why I love my job, it puts a smile on my face each and every day.
"I am always ready and available to assist our couple's – there is no request to big or small. I am proud to work with such an amazing team and to deliver the best possible destination wedding services to our couples".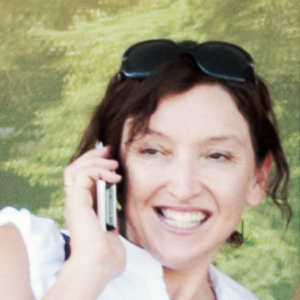 Diane Peters is an Australian ex-pat living in Verona and truly a breath of fresh air to work with. You will come to feel very at home and at ease discussing your special day with Diane who promises the details in your day are well cared for.
Diane offers her couples knowledge and assistance brimming from her passion for travelling in Italy: food, wine and "amore". From the sea -side to the lakes and mountains of Italy and beyond. Diane manages side by side her passion for music, creative events and wedding planning. Being actually "married abroad" her self and living in Italy for over 10 years, she speaks fluent Italian and fits in like a real local!
Diane is honoured to share in each couple's personal journey, with a dedication to the planning, whilst working alongside Marry Me Abroad's professional team.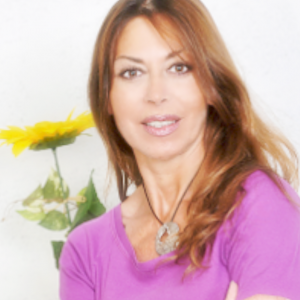 Alessandra Carbonari - Italy
Alessandra Carbonari is our specialist in the regions of Umbria, Lazio and the glamorous Amalfi Coast. She lives just outside Perugia and has an intimate knowledge of this beautiful area however she is often exploring the nearby regions and loves offering Italy's diverse options to her couples.
She is passionate about organising memorable and successful occasions including weddings, historical exhibitions, diplomatic and cultural events. Alessandra has organised events such as the Australian Elements of Jazz Festival and the Summer Open-air Film in Rome. She also has extensive representational and events experienced in Asia. While she is both Italian and Australian, she was also "married abroad" to an Australian in Rome.
On Umbria, Alessandra says … 'I am very keen to assist couples with their wedding in Italy, including the Umbria region, it is so rich with natural beauty, culture and historical surroundings; there are very good reasons why people refer to Umbria as the "new" Tuscany'….