The great news is that if you're dreaming of a wedding in Italy, packages are available for every wedding style and budget. With over 10 years' experience planning weddings in Italy, our team of planners are ready and available to help make your special day as personal and as memorable as you've always imagined. Whether you dream of a traditional Tuscan wedding, a romantic ride in a Gondola in Venice, enjoying the Mediterranean from the Amalfi Coast or getting lost in the beauty of the Italian Lakes region, we have the perfect venue waiting just for you.
We'll Ensure Your Italian Wedding Is Truly Magical
From your first contact, you'll be assigned a dedicated Italian wedding planner who will be by your side for every step of your wedding preparations. They'll work closely with you to arrange:
Your choice of civil, religious or symbolic ceremony
All required paperwork and licensing
Your unique and special venues
Special services that will make your day special with our trusted Italian wedding suppliers.
Plus of course, upon your arrival in Italy we will have our dual English/Italian speaking team there ready to meet you and keep everything running smoothly on your wedding day.
Book Your One-of-a-kind Wedding in Italy
It's never too early to lock in the most beautiful wedding venues in Italy, so we recommend getting in touch with our friendly and professional team today. We'll take you through the popular venue options for Italy weddings as well as some of the more unique experiences that are possible through our networks – think rustic family run restaurants, opulent villas, historic castles, stunning gardens and magnificent museums.
Contact us now to start planning your dream wedding.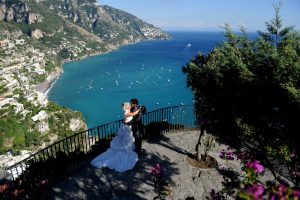 Stunning Amalfi Coast Weddings One of the most gorgeous places on earth, the Amalfi Coast is a…

Read more >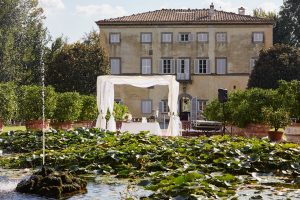 Weddings in Tuscany Tuscany's enchanting and slow paced atmosphere makes an unparalleled…

Read more >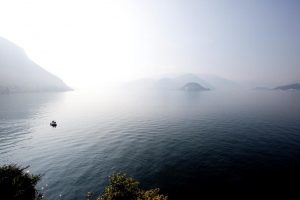 In Northern Italy outside of Milan you will find the famous Northern Lakes – a romantic and…

Read more >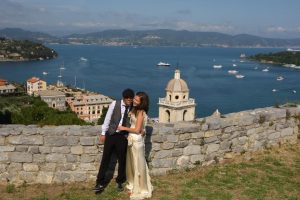 The Italian Riviera offers charm, beauty, elegance and picture perfect postcard towns. Perhaps the…

Read more >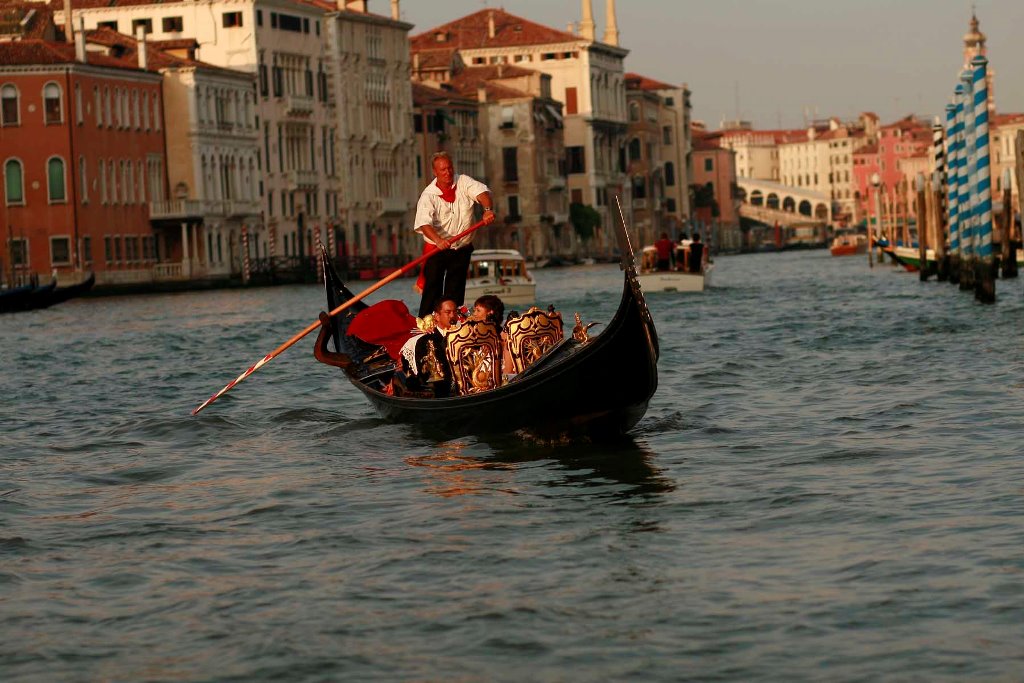 Spectacular, historic and literally under water Venice is one of Italy's most popular tourist …

Read more >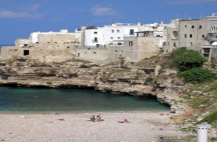 The heel of Italy. A hidden treasure on the Adriatic coast of Italy – there is a long…
Read more >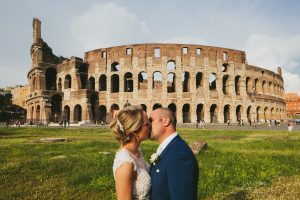 A place where old and modern, past and present go side by side. Italy's capital city of Rome…
Read more >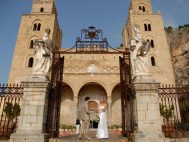 The dramatic and varied landscape of Sicily will leave a lasting impression and creates the perfect …
Read more >